Everything You Need in an EHR
BETMED's cloud-based EHR  is built for usability, performance, and reliability. We deliver advanced features to healthcare providers without breaking the bank! Here's what we can offer you.

Comprehensive Dashboard
From patient's data, financial insights, and lab results, get complete visibility into the items that require attention. Our intuitive dashboard keeps you on top of your practice's operations.

Custom Patient Charts
Customize clinical summaries for each physician in your organization with simplified patient information to access and manage patient's health information efficiently and effectively.

Interoperability
Send and receive clinical summaries, transition of care to and from other providers and facilities. Our system ensures patients get timely access to view, download and transmit their health information.

Easy e-Prescribing
Our e-prescription module that connects patient to preferred pharmacies. Get drug to drug and drug to allergy warning while prescribing for devising a flawless care plan for your patients.

MACRA & MIPS
Keep up with the latest trends in and take advantage of your MIPS dashboard to know where you stand in all four categories of MIPS.

Secure Patient Engagement
Our HIPAA-compliant Patient Engagement services ensure secure communication, sharing and transfer of medical records and billing information with patients anytime.

EHR Solutions for the Modern Health System
Create a more personalized experience for your patients with our innovative Electronic Health Records (EHR). Our integrated service comes with an ICD-10 guarantee, and our clinical dashboard allows healthcare providers to prioritize urgent tasks to improve overall care while delivering an exceptional patient experience.

Simplified Healthcare Automation
Managing your practice has never been easy. Our advanced EHR and Revenue Cycle Management system connect with Change Healthcare Clearinghouse, enhance your operations, improve your bottom line, minimize expenses, and put you on the path to success.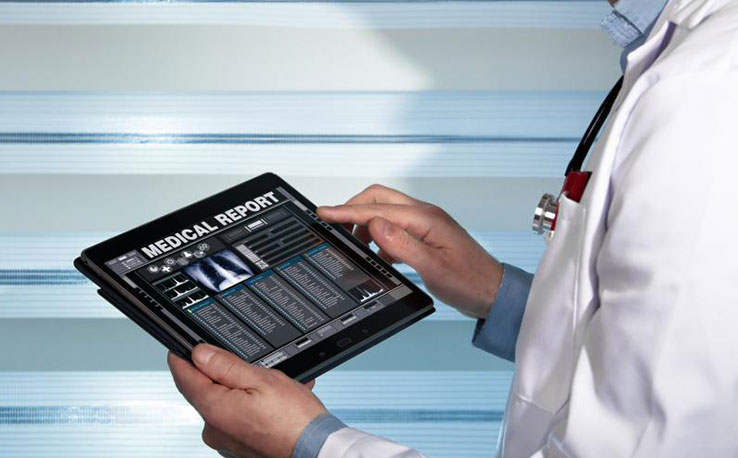 BETMED's advanced lab interfacing services lets provider connect to thousands of patient preferred labs to send, order and receive results electronically from certified labs such as LabCorp, Quest Diagnostics and more across the United States. Manually ordering and receiving lab results is a cumbersome process and prone to human error. With our automated Electronic Health Records (EHR) system.
Alerts & Notifications
Patient History
Patient Support
Compare Results
Analytics & Reporting
Patient Statements
Secure Payments
From clinical dashboards to enterprise scheduling and intelligent billing, our EHR and Practice Management System adapts to your workflows and processes to enable clinicians truly personalize their operations and healthcare system. Document patient visits faster, get support from your staff in delegable areas like vitals and write diagnosis and orders during patient encounter with ease and in real-time.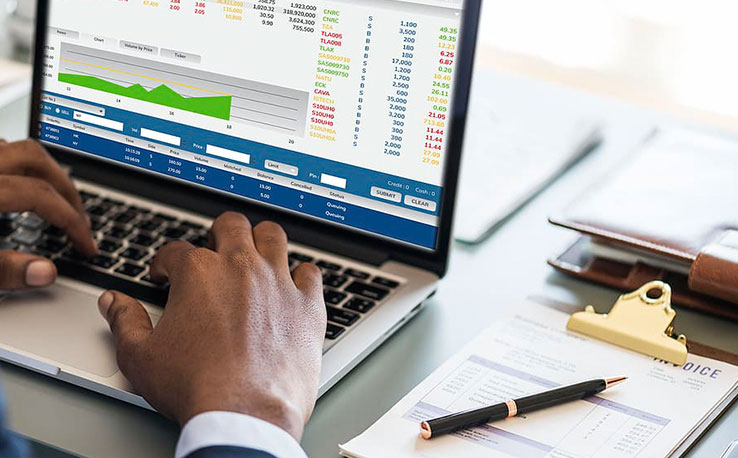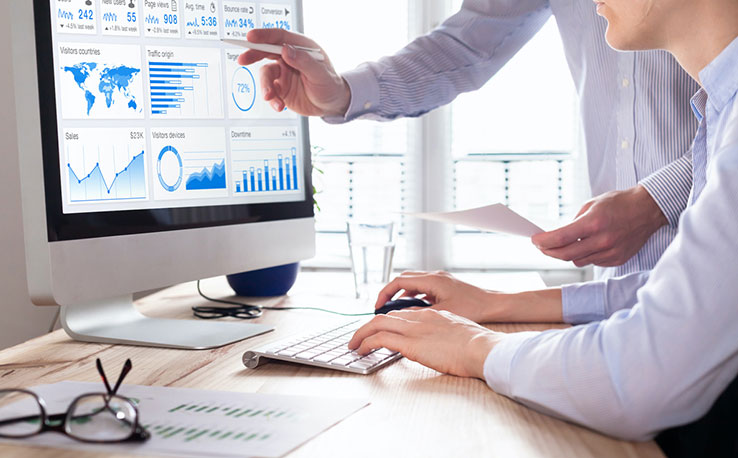 Document chart note, problem list, send out e-prescriptions and advise a viable plan of care with our easy-to-use Encounter Notes service. BETMED offers the most advanced functionalities to help healthcare providers get the best MIPS (MU3) payment program incentives. Customize templates, point and click, free text note, structured chart notes and more for encounter documentation. Choose from various specialty-specific templates or create a new one relevant to your type of specialty.
Maximize Staff Efficiency
Save valuable time for your practice and improve staff productivity throughout the day as our EHR software and intuitive workflows is designed to allow practitioners to delegate important tasks to their staff. BETMED's integrated EHR reduces the burden of tedious workload for your team to keep them focused on delivering quality care to patients.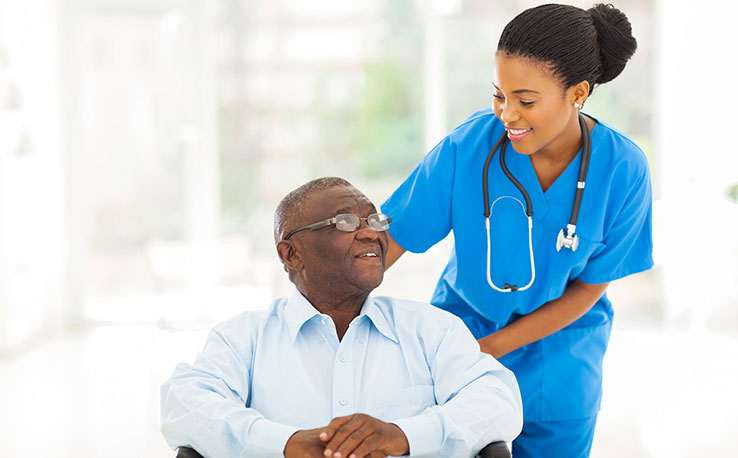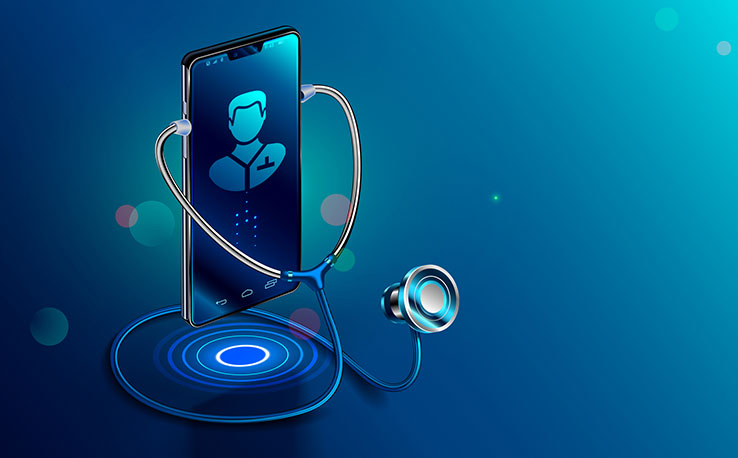 State-of-the-Art Telehealth
Our Telehealth solutions provide quality healthcare services on a secure network. We help connect practitioners and physicians directly with their patients in a way that is more accessible and easier-to-use. No need to worry about no-shows or worry about follow-up calls, our integrated Telehealth services allow you to convert emails, unpaid phone calls into reimbursable video visits, ensure quality video and audio to strengthen the patient-provider communication. All our Telehealth communication is done in compliance with complete HIPAA and CMS guidelines.
We want you to succeed so we work hard to make that happen. Get full visibility into your financial situation with our expert billing solution, efficient communication, and consistent reporting. Contact us today!
keyboard_arrow_leftPrevious
Nextkeyboard_arrow_right