Simplify Credentialing Without Any Hassle
We Handle the Paperwork, So You Can Focus on Patient Care
Credentialing & Re-Credentialing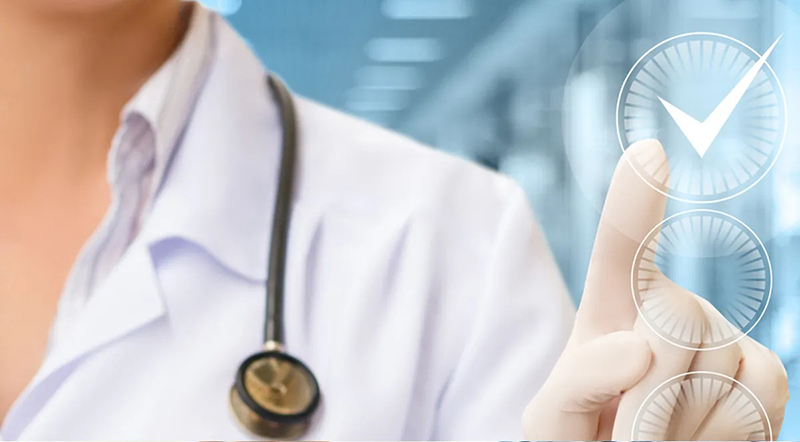 At BETMED, our team of professionals maintain expertise in the provider credentialing process, including staying abreast of changes in the industry, credentialing trends, and payer requirements. As experts, we take on the credentialing process from start to finish. That means our team takes on all of the responsibilities that typically fall on your staff, freeing up your team to focus on more important tasks. 
We track the completion and collect the necessary documents; complete the credentialing process; send applications to payers; and then swiftly respond to all requests for corrections or any additional information from payers. 
At BETMED, we assign a team of expert to track re-credentialing deadlines and initiate and complete the process each time your practice is due for re-credentialing.
Our team works with the provider to fill out the initial application, perform the due tasks required of the organization such as primary source verification, background screening, and coordinate with payers to support timely approval as well as expedite provider starts.
Enable Your Practice's Success
Trust the experts at BETMED to help you navigate the difficult process of provider enrollment and medical credentialing all at a low cost! No more cash flow problems & not being paid. No more data errors. No more accidental expirations, we'll end all your headaches. Contact us today.
Here's What We Can Do for You

Data Collection
We help your practice gather the necessary background and demographics information.

CAQH Enrollment
We help providers enroll for CAQH and also assist them with profile maintenance and updating of records.

Submit Applications
Ensure preparation of all necessary documentation required before submitting the applications to the payers.

Active Communication
Manage all follow-up activities and tasks such as verification and communication with the payer organizations.

Fully Transparent Access
Get complete access to our Electronic Health Records and credentialing system as you can always view everything we're doing without having to wonder what's going on.

Dedicated Customer Representative
We provide a dedicated account manager who is an easy sole point of contact and knows everything about the credentialing for your medical organization.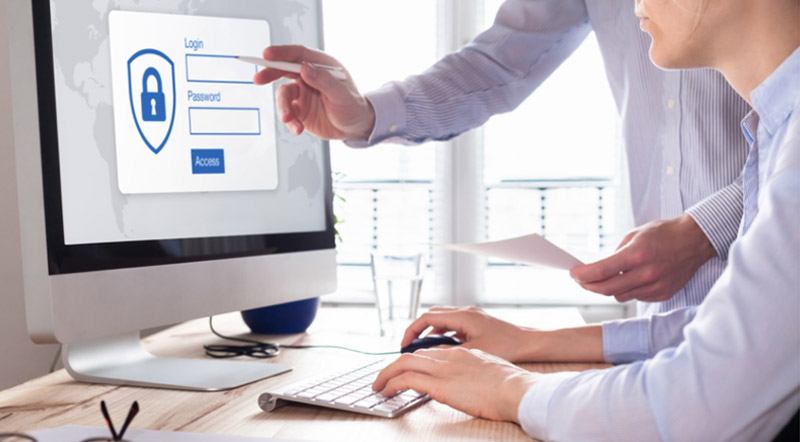 Credentialing is a Vital Component
Provider credentialing is a foundational task as practices offering services that cannot be billed is neither feasible or nor sustainable for a medical organization.
The credentialing process ensures that the provider meets the required standards of the medical organization and its payers, as well as identifying the risk factors early on to reduce the risk of any adverse outcomes.
Not to mention, credentialing is a great way to improve PR to attract new patients and gain their trust. Although credentialing is time-consuming, it protects your revenues, limits risk of any potential loss, and enhances your practice's overall reputation.
We will Handle the Paperwork
Many practitioners tend to try and manage a medical provider credentialing process in-house. However, after reviewing the expenses, most have found that outsourcing to BETMED is a cost-effective approach.
When you outsource your credentialing to a team of professionals, your efforts can be consolidated; where your staff might be credentialing one or two (or maybe twenty) providers at a time, our team at BETMED is capable of credentialing dozens of providers all at once, every day. This not only save you money but valuable time for your staff to focus on more important task, ensuring the growth of your practice.
Let our Credentialing Service to take on the work of provider credentialing and ongoing maintenance. Our experts know all the payers, what they need, and what actions are required to get successfully credentialed. BETMED provides monthly updates and complete transparency throughout the payer credentialing process.

We want you to succeed so we work hard to make that happen. Get full visibility into your financial situation with our expert billing solution, efficient communication, and consistent reporting. Contact us today!
keyboard_arrow_leftPrevious
Nextkeyboard_arrow_right