Enjoy Greater Convenience with Integrated Coding Services
Save valuable time and get paid faster by sending clean insurance claims the first time.
Optimize Revenue Cycle with State-of-the-Art Medical Coding
Get medical coding done right the first time and improve your practice's revenue cycle management for faster reimbursement and higher collection rates.
BETMED's reliable coding services offers a comprehensive suite of tools for simple and intuitive medical coding.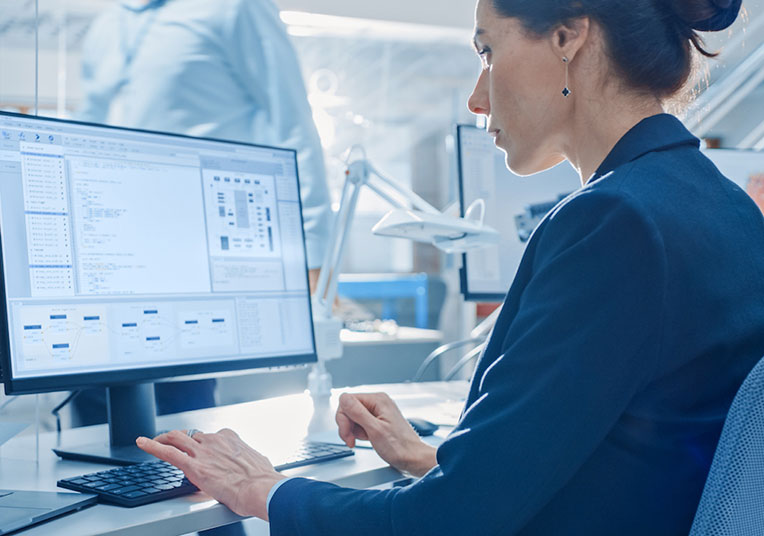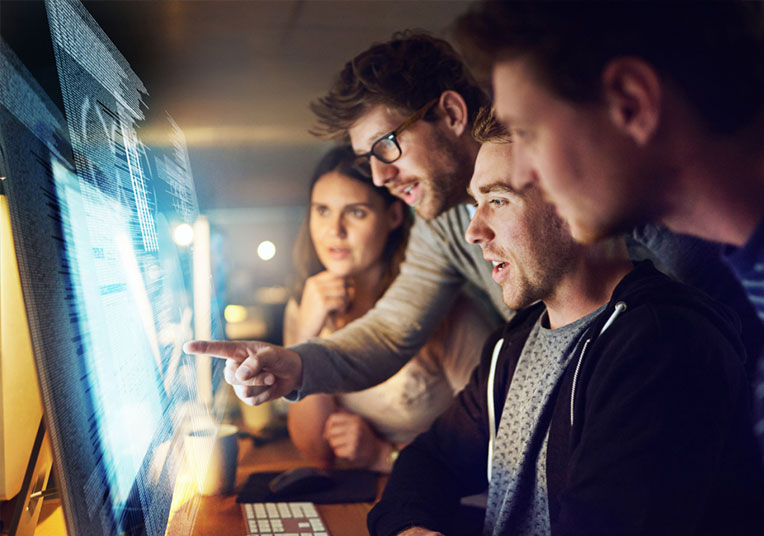 Experienced Team of Coders
We thoroughly review all claims prior to submission and quickly make all the necessary edits before submitting the claims for payment. Our team of dedicated coders help speed up process to get claims out to payers quickly, significantly reducing the time for payment.
We provide the right Evaluation and Management (E&M) levels for your practice management to ensure accurate reimbursement for your services.
Here's what BETMED's coding and auditing services can do for you: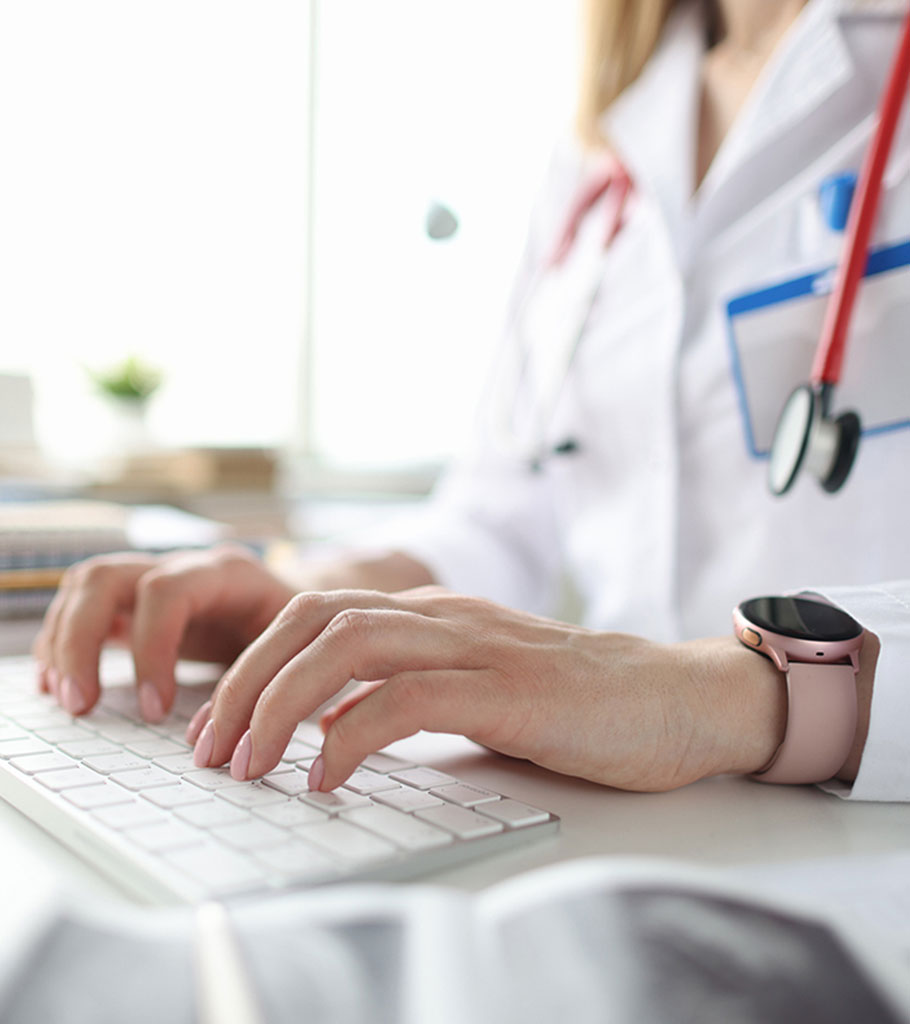 Our team of professional coders assign updated CPT, ICD-10, HCPCS codes and NCCI edits to minimize the error rate and ensure a less stressful audit process.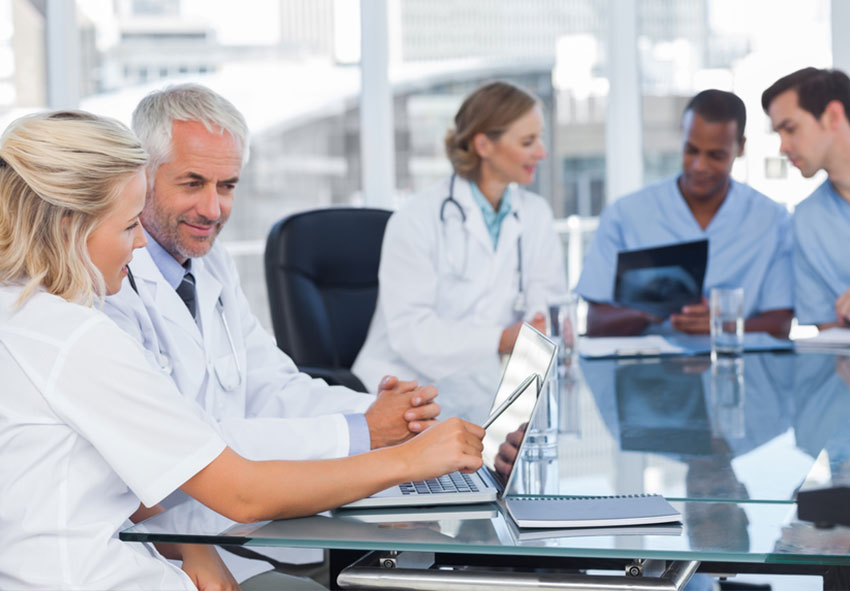 Simple, Fast & Effective Coding Services
Take your practice to the next level with BETMED, one of the best medical coding companies. We offer a simple and spontaneous medical coding services for almost all types of specialties to ensure your practice get speedy reimbursements, error-free claim submissions and streamline workflow so you can focus on delivering quality patient care.
We want you to succeed so we work hard to make that happen. Get full visibility into your financial situation with our expert billing solution, efficient communication, and consistent reporting. Contact us today!
keyboard_arrow_leftPrevious
Nextkeyboard_arrow_right